We're happy to add a new local partner to our Mastro Family. 
Bayshore Animal Clinic, located on Gandy Boulevard in South Tampa donates their time and resources to care for the puppies in training for Southeastern Guide Dogs, covering all routine cost and well care procedures to program dogs and puppies. Healthy pups are critical for the success of the SEGD's programs. They are also the caregivers for
Big Jake
, our Southeastern Guide Dogs Ambassador dog. Bayshore Animal Clinic is a Southeastern Guide Dogs Gold level member.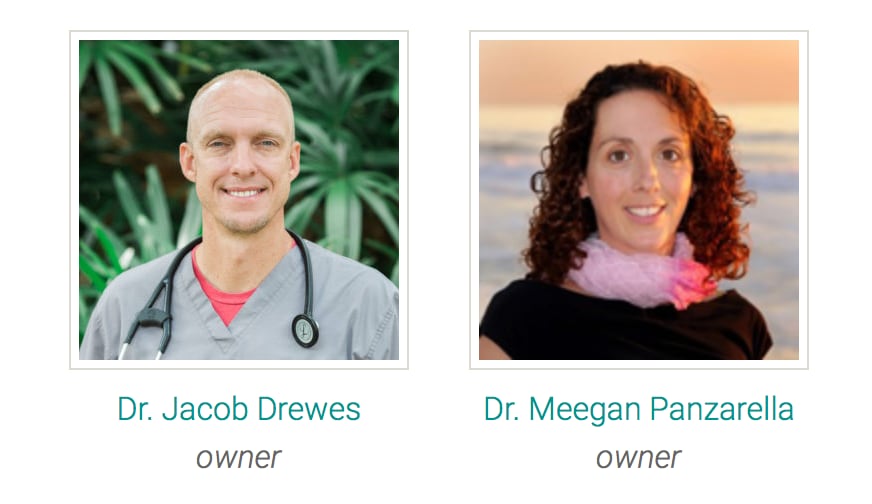 Bayshore's owners, Drs. Drewes and Panzarella provide this service as part of their community efforts. They offer offsite services... this is where we come in. Bayshore Animal Clinic is now riding in style with their new Subaru Outback. Among other things, it will be used for home services. If you are traveling through South Tampa, and you see the Bayshore Outback, be sure to give them a wave!