High performance and safety aren't known to get along. In a give-and-take automotive market, drivers are either left driving a safe putter or gripping death trap. The no-man's land in-between is rarely traveled by automakers--and then Subaru got brave.
The Subaru WRX is an electrifying rally ride, recently transplanted, as of a few years ago, from muddied terrain to paved jungle. Several years' worth of rally winnings is due in part to its Vehicle Dynamics Control and Symmetrical All-Wheel Drive. The combination of the two creates the optimal balance of power and responsive handling, even when maneuvering around sharp corners. Meanwhile its 268-horsepower Direct-Injection Turbocharged engine provides that extra bit of power to beat competitors to the finish line.
Whether rallying to the finish line or super market, the Subaru WRX's performance is desirable; only, it's not all the Subaru WRX can promise its passengers. The Subaru WRX is also incredibly safe, so much so that the Insurance Institute for Highway Safety just named it Top Safety Pick.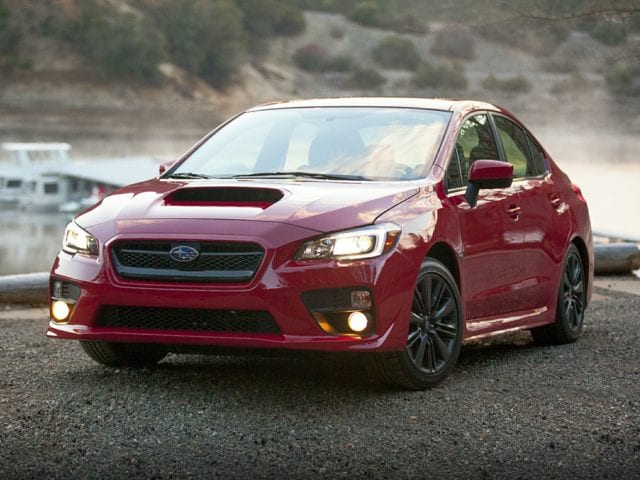 Explore the greater Tampa region with a vehicle that is more than just fun to drive but decorated in the safety features needed to provide peace of mind when hitting those top speeds. Journey in to see us at Mastro Subaru Tampa, where you can become a new Subaru WRX Tampa driver.