The unfortunate non-green wearers often are subjected to a pinch on St. Patrick's Day. A nod to Irish legends, green is alleged to shield against leprechauns and other mythical creatures, who happen to see all colors besides green and frequently pinch those they do see.
The jasmine green metallic exterior paint of the Subaru Forester may deter mythical mischief this St. Patrick's Day but for the duration of the year, it exudes the environmental circumstance of this adventure-charged crossover.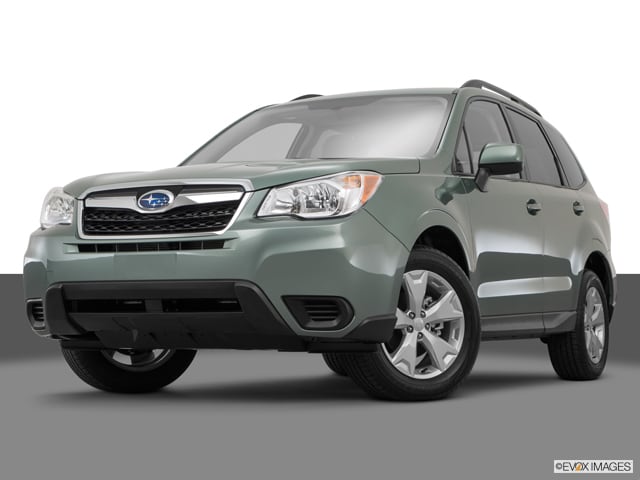 As a Partial Zero Emissions Vehicle, the Subaru Forester exceeds stringent emissions standards by sporting even lower emissions than some hybrid vehicles. And with the 32 MPG highway of the SUBARU BOXER engine, the Subaru Forester is undoubtedly an efficient driving solution.
You don't have to be Irish to go green. Compare the Subaru Forester to its competitors, peruse our new Subaru Forester inventory and then join us here at Mastro Subaru of Tampa in Tampa, where we a pleased to serve our favorite Clearwater drivers.