With the holidays in full swing, many folks are finding themselves in a giving spirit. If that sounds like you, you're not alone; Subaru is right there with you! In fact, this holiday season marks the 10th anniversary of the Subaru Share the Love Event, a cornerstone of the Subaru Love Promise that the team at Mastro Subaru of Tampa is so proud to embrace.

For the past 10 years, Subaru has held the Share the Love Event and made a charitable donation on every new Subaru shopper's behalf during the event. We're thrilled to see this event reach a full decade, and can't wait to see it go even further in the future!
Giving Back
Each year during the event, Subaru allows shoppers to choose from a range of charitable organizations so that the donation on their behalf will go toward a cause they truly believe in. If you're shopping for a new Subaru this season, you'll be able to choose from a number of worthwhile causes including the ASPCA®, Make-a-Wish®, Meals on Wheels America, and the National Park Foundation.
Even better, the sky is the limit this year! For the second year in a row, the automaker has decided not to set a maximum on how much they'll donate; no matter how many vehicles are sold between now and January 2nd, Subaru will donate $250 for each and every one.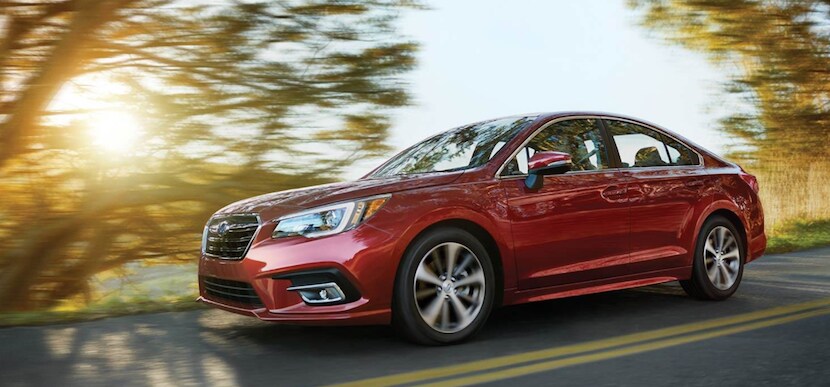 This event has come to be a huge component of the Subaru Love Promise, and one that the entire Subaru family can get behind. As Alan Bethke, senior vice president of marketing, Subaru of America Inc, says, "it is part of our culture at Subaru to support causes important to our employees, retailers and owners and we are proud to have continued that tradition for ten consecutive years. Through the Share the Love event, we are excited to continue our commitment to support our national and hometown charity partners and aim to donate $115 million in total by the end of this year's campaign."
To learn more about the Subaru Share the Love Event and how your purchase can benefit a charity you care about, don't hesitate to contact us online or to call the Mastro Subaru of Tampa team directly at (888) 859-6539 today!