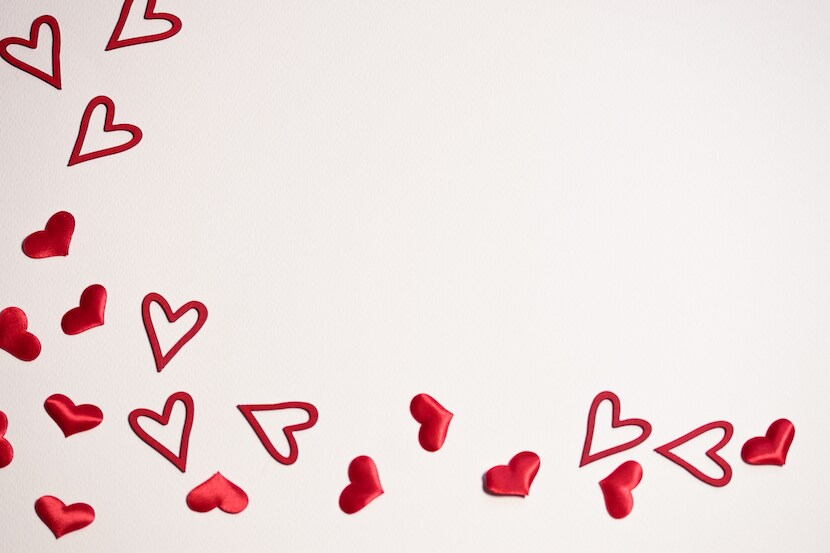 Does that special someone in your life own a Subaru? If so, trust Mastro Subaru of Tampa to help you choose the perfect gift this Valentine's Day! A Subaru isn't just a car to a Subaru owner…it's a best friend, it's a child you care for, it's a companion you never get tired of…you get the idea. So, it's time to treat your favorite person to a gift he/she is bound to love.
Apparel
From Subaru Genuine Cuffed Knit Beanies to Subaru inspired caps and STI t-shirts, Subaru offers everything your partner needs to rep the car he/she loves. When you're driving around town in a bad-boy BRZ or a wild WRX, it's not enough to be stylish behind the wheel, you've got to be stylish when you step out of the car too. Thus, our apparel stylistics are comparable to our vehicle stylistics: understated and refined with just the right amount of flair.
Toys, Organizers, and More
If you're looking for something Subaru inspired-yet want to stray from apparel--we've got more ideas for you. From Subaru trunk organizers with side handles and pockets to Transformers toys and back seat pocket organizers, Subaru offers a host of practical, fun, and useful items.
The truth: flowers, chocolates, and teddy bears are great and all (cute too); however, people really want something they'd buy for themselves. If you purchase a Subaru-inspired gift for the Subaru lover in your life, you'll hit a home run. It's not enough to buy something cute, you have to buy something thoughtful. A Subaru gift says, " I know you love your car, so I hope you love this gift."
If you have any questions about the Subaru gift items mentioned above (or other Subaru gift items available), feel free to contact Mastro Subaru of Tampa at (321)-234-2444.