The Subaru Legacy is a mid-sized sedan that is anything but ordinary. With an exterior style that catches the eye and an interior that is spacious and comfortable, it is no wonder that drivers are drawn to this vehicle. Along with a four or six-cylinder engine and quick ratio electric power steering, drivers have precise control, creating a smooth and collected ride. For 2017, the Subaru Legacy has acquired new features to make it even more appealing and here at Mastro Subaru of Tampa, we got the lineup of new Subaru Legacy vehicles to match anyone's way of life.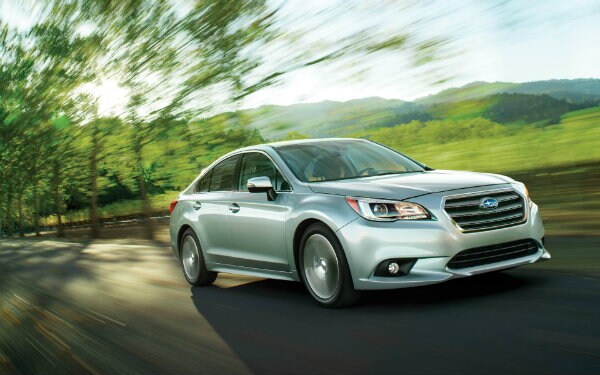 One of the newest features that is optional to any Legacy owner is the EyeSight Safety System. This system acts as an extra set of eyes on the road by monitoring traffic and warning drivers if swaying outside of the lane transpires. Dual color cameras placed in the rearview mirror scan the road for unanticipated dangers and extra awareness when behind the wheel. If peace of mind behind the wheel is what you are striving for, then this additional Subaru Legacy feature is for you.
The Legacy Sport is Now an Option for Drivers Looking for an Edgier Model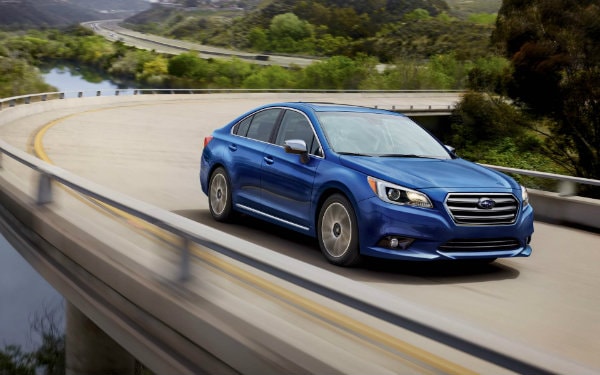 For the drivers out there that want to add a sporty flare into the mix (while maintaining the safety and security of the Legacy), then the Legacy Sport is calling your name! Features such as a dark gray grille, fog lights, chrome details and 18-inch wheels and piano-black and carbon-fiber-look trim; drivers will be traveling in style. As your Tampa area Subaru dealer, we know that our customers like to have options, especially options that enhance safety and refinement, and that is what we can offer you with any Legacy model.
Overall, the Subaru Legacy is the epitome of safety and class that has the ability to take drivers to their furthest destinations. With the new features, as well as the additional trim level, this vehicle is meant to be on the road. For more information about the Subaru Legacy or to schedule a test drive, contact us at (888) 859-6539 today!