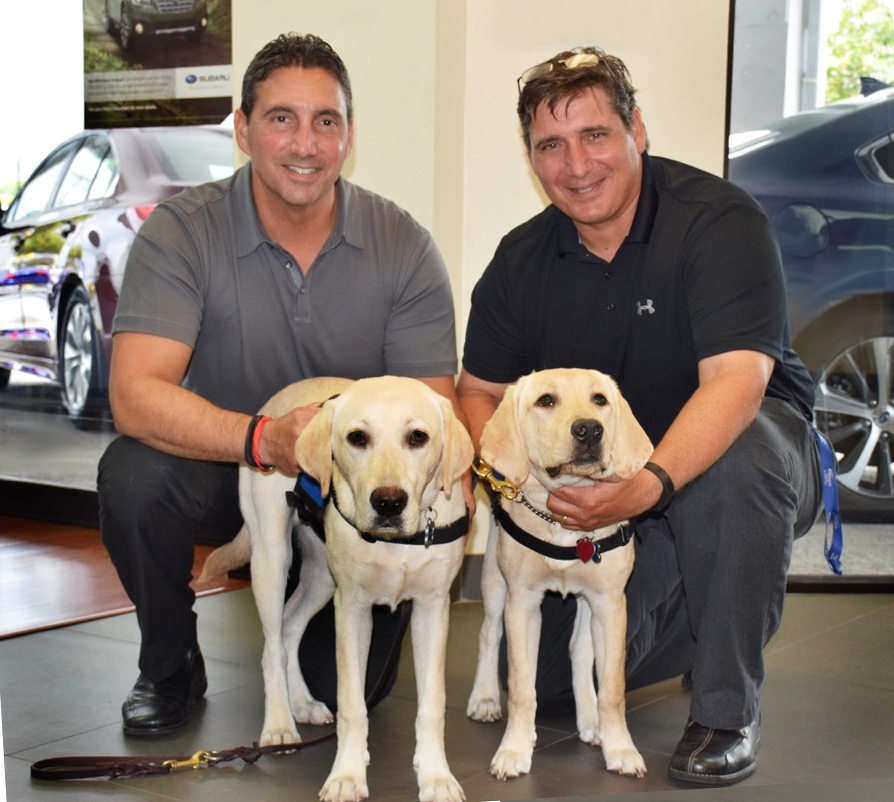 Mastro Auto Group is a story of the Great American Dream. Peter Mastro Sr. emigrated from a small town in Italy over 50 years ago and opened a Volkswagen repair shop next to the current Tampa location on Hillsborough Avenue. Through hard work and effort, he became well established and the business grew. Always thinking a bit ahead of others, he saw the opportunity that small cars offered, and bought a franchise for an unknown little Japanese car called Subaru. In the 70's, people just chuckled at small cars, but the oil crisis changed all those laughs to desire and the future for "Mastro Subaru" was set.
We lost Peter Sr. too early in 1991, just 51 years old. Mrs. Mastro and the children took over running the business and have built it to the status it has today. Our Clearwater area
Subaru dealer
 recently celebrated its 50th anniversary.
In 2007, the Sanford/Lake Mary location was purchased to accommodate our many customers in central Florida. In a short time, the Mastro Subaru location, located near Orlando, was off and running as a leading Subaru retailer in Florida. 
With two locations and multiple local and corporate awards for service, Subaru "Stellar Dealer" overall status, and "New Horizons" for Service and Parts, The Mastros are well equipped to take care of you, whatever you need.
A Subaru Dealership Of All Trades
When you are looking for a great pre owned or new vehicle, an oil change, or a full maintenance, please think of us. Locally owned and operated, over 60 local employees, Mastro Auto Group is a real local small business. We are not a giant corporation, your money works here in the community.
At Mastro Subaru of Tampa, we are proud to offer a large array of
new Subaru vehicles
in Tampa. Not only do we want to provide great vehicles for you to choose from, but we also take the time to get to know each and every driver we meet. At Mastro Subaru of Tampa, you can feel at home. We don't want to rush or force you to make any decision, we understand buying or leasing a car is a daunting task. So leave it to us to take care of you, because it is our mission to have you walk out a happy customer.
Our extraordinary service starts from the moment you walk in the door, and extends all the way to our state-of-the-art service center. Our Subaru dealership near Brandon is home to a
Subaru service center
that is equipped to take care of all of your vehicle's needs, no matter what they may be.
To learn more about our dealership and what makes it so special, give us a call at (888) 859-6539. We look forward to hearing from you!