If you're like us, a huge part of the time you don't pass relaxing on the beach is spent perfecting your swing on the golf course! Tampa is renowned for its abundance of nearby courses, and getting there is a breeze thanks to Subaru's legendary capability.
Of course, it'd be pretty tough to golf your best game without your trusty clubs! Fortunately, the team at our Brandon area Subaru dealership can tell you firsthand that these vehicles provide you with plenty of space to bring along everything you need for a great day at the club.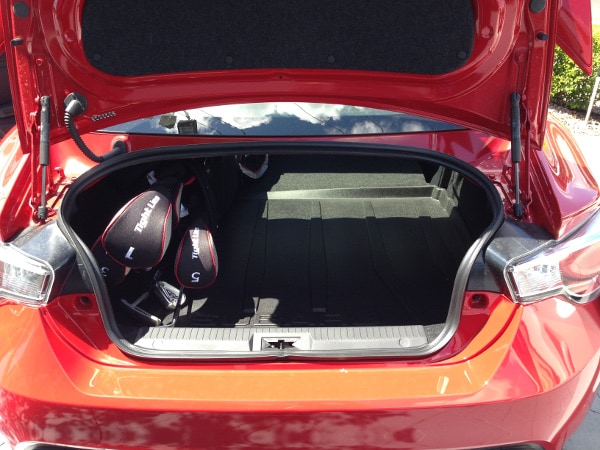 Subaru's favorite roadster, the BRZ, provides enough space for three bags with the back seat folded flat.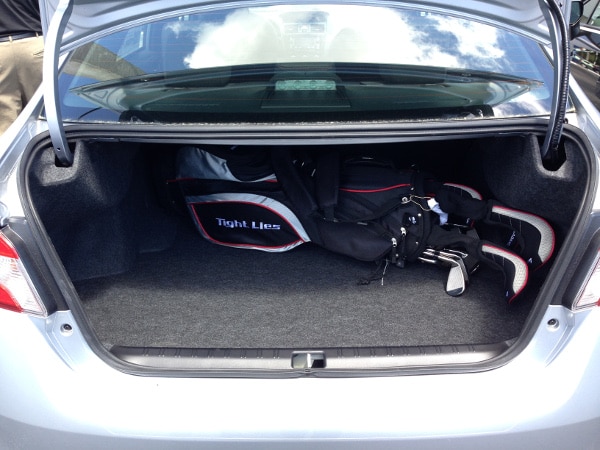 The Impreza Sedan, as well as its cousins the WRX and STi, can accommodate at least two bags without even folding the seats down.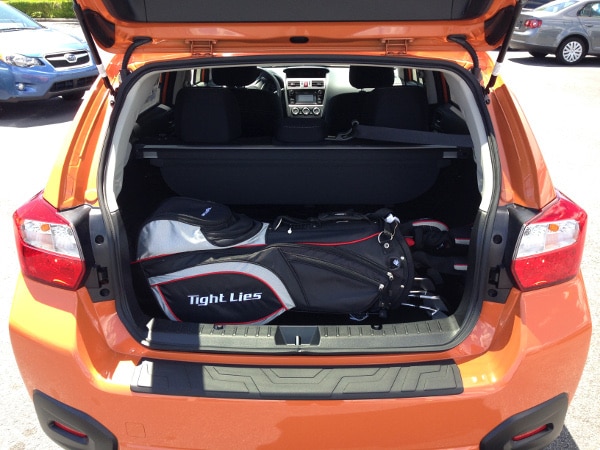 The Five-Door Impreza and the XV Crosstrek, which share cargo dimensions, can handle even more. Three bags is a breeze even with the seats in place, leaving room for four adults to ride along.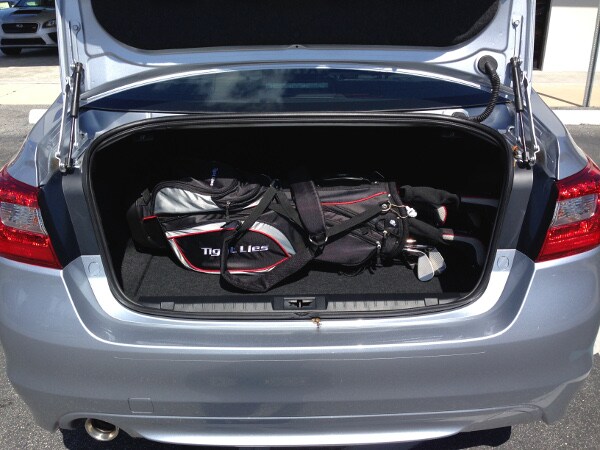 The newly redesigned Legacy is spacious, too, with plenty of room in its sprawling trunk to accommodate your golf bag.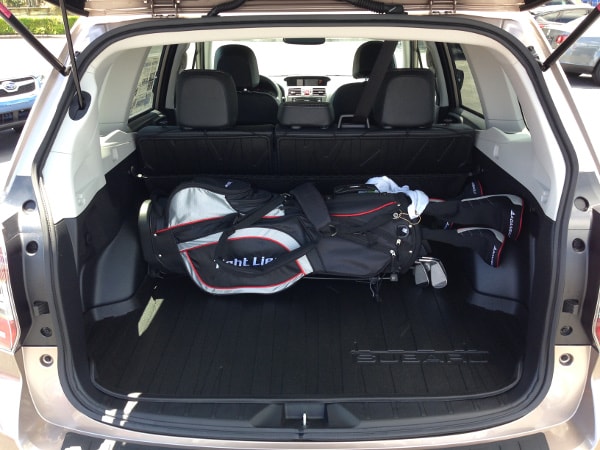 The Forester features a cavernous cargo area, complete with square sides, to make loading up on a world of gear as easy as can be.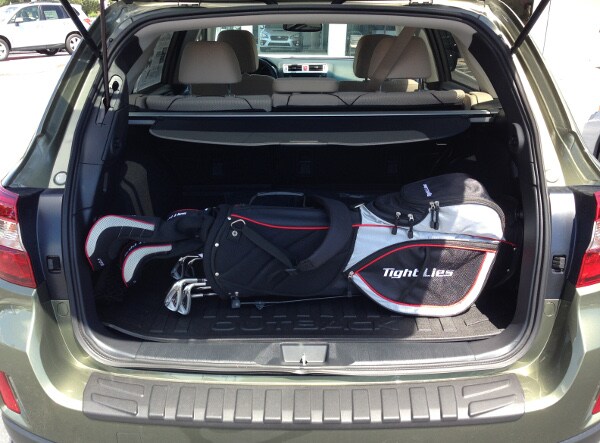 The same is true in the spacious cargo area of the newly redesigned Outback. With these models, you'll have no trouble bringing along the who crew and their clubs!
To learn more about which Subaru is the perfect fit for you, come in and check out the inventory at our Tampa Subaru dealership. Our team is happy to walk you through your options--you can even feel free to bring your clubs along for a test drive! Don't hesitate to contact us online or to call the Mastro Subaru of Tampa team at (888) 859-6539 today.