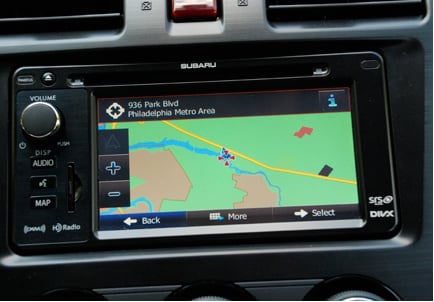 Easy process for Subaru Navigation 
update 
with SD card storage.
Subaru navigation system updates will use a new online update process that is now available via the following link. 
Some of the updates or extras may be free, although customers may be required to purchase others. Available items may include updated software, map updates, free extras, and premium contents, such as extra points of interest, traffic services and more.