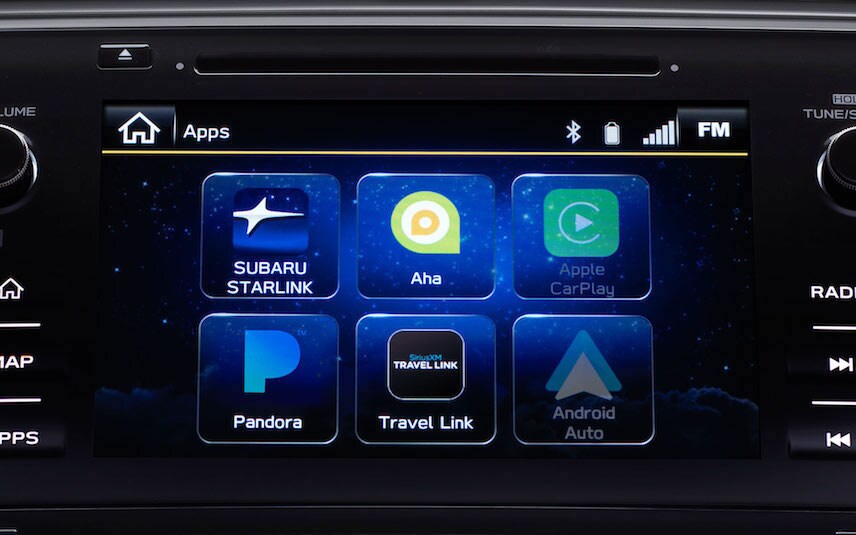 If you're looking to amp up every ride with your favorite tunes and web content, Aha Radio will do just the trick. Now a standard part of SUBARU STARLINK™ Multimedia in every Subaru model, drivers can connect their iOS or Android smartphones to receive endless entertainment through the free Aha Radio app. Whether you desire seamless access to news, hotels searches, weather, or music, you'll find everything you want, and more, through Aha Radio.
How Does Aha Radio Work?
This unique platform organizes your favorite content from "the cloud" into personalized "radio" stations in your Subaru vehicle. It allows for quick and easy access to your content while you're on the go. Since Aha is fully integrated with your vehicle's controls and displays, you'll be able to simply turn your radio dials to retrieve your preferred music, audiobooks, social media content, and more. If you want to see how it works, make your way over to our Subaru dealer near Brandon and we will gladly show you!
How Can Aha Enhance Your Subaru Model's Drive on the Brandon Streets?
When you get behind the wheel of your new Subaru model, you'll be able to count on Aha radio to enhance your everyday drive in the Brandon area. Here's four amazing ways Aha can improve your ride:
1. Simplicity
Since all of your content is combined in one single interface, your favorite content is just a command away. Simply connect to Aha Radio, and enjoy. 
2. Variety
With Aha, you'll be able to choose from tens of thousands of audio content stations from all over the globe.
3. Safely Accessible
Aha was designed as a safe means of accessing content. Its operational simplicity will allow you to always keep your eyes on the roads ahead.
4. Immediacy
With instant access to podcasts, internet radio, personalized music, local search, and more, there will be no need to wait for your information or entertainment. Content is updated in real time with "the cloud," so you'll always be able to retrieve the latest content.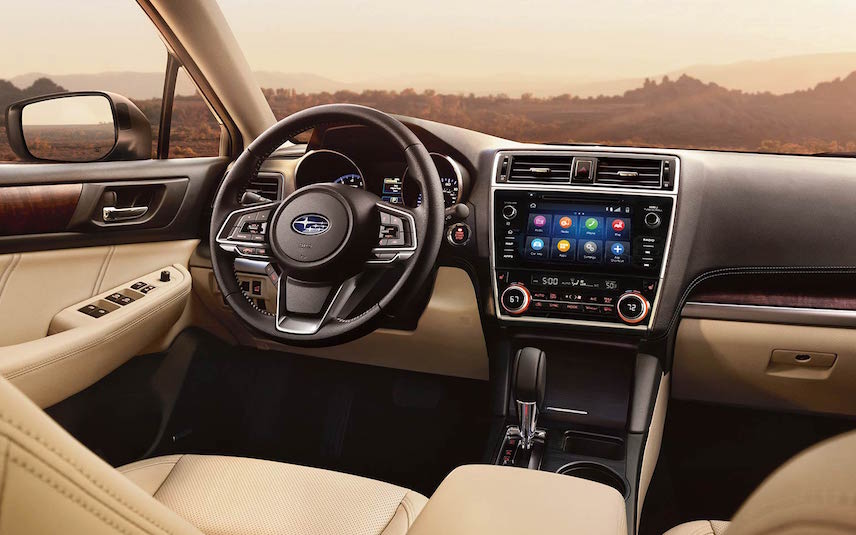 If you have any questions about Aha Radio or would like more information, please don't hesitate to contact our Subaru dealer at (888) 859-6539.