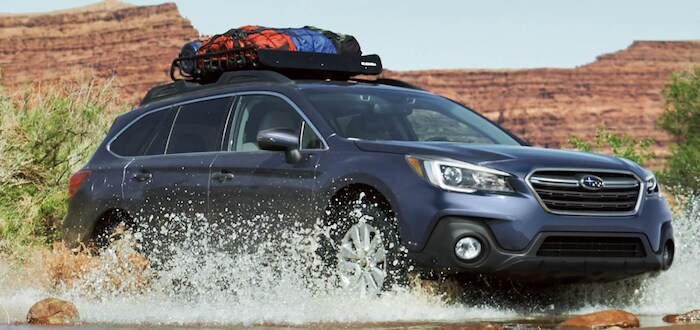 Quality and Affordability
The Subaru brand has long been hailed for its commitment to safety and reliability; thus, buying a used Subaru is never a shot in the dark. Our vehicles are built to stand the test of time. As we all know, a vehicle vastly depreciates as soon as it leaves the lot; this is because it's no longer "new." A Subaru that's a few years old is no less reliable than a new one; however, it costs less because it has been previously driven. This is just the way the automotive industry is. You benefit from this fact. However, in addition to the obvious value in buying a pre-owned Subaru, there are a few other benefits you may not immediately think of.
Additional Benefits for Clearwater Area Drivers
At Mastro Subaru near Clearwater, our Certified pre-owned vehicles come with our exclusive Loyalty for Life program. From a complimentary lifetime powertrain warranty to free oil changes and loaner cars for life, customer satisfaction is of utmost importance. We won't simply sell you a car and see you off; we sell you a car and keep it on the road for years to come.
It's vital to note that used cars experience slower depreciation. While new cars depreciate rapidly, a used car has already taken the biggest hit...it's not new anymore. Since someone else has already suffered from the big drop--if you opt to turn around and sell it a few years down the line--you won't see a drastic decrease in its estimated value.
From the safety and dependability of our Subaru models to our unbeatable pre-owned warranty, choosing to buy a used Subaru at Mastro Subaru is an easy decision. We've got your back. We'll sell you a great car at a competitive price. And to top it off, we'll be right by your side for the entire life of your vehicle.
If you have any questions, contact Mastro Subaru near Clearwater at (888) 859-6539. We are ready and willing to answer any questions you may have.