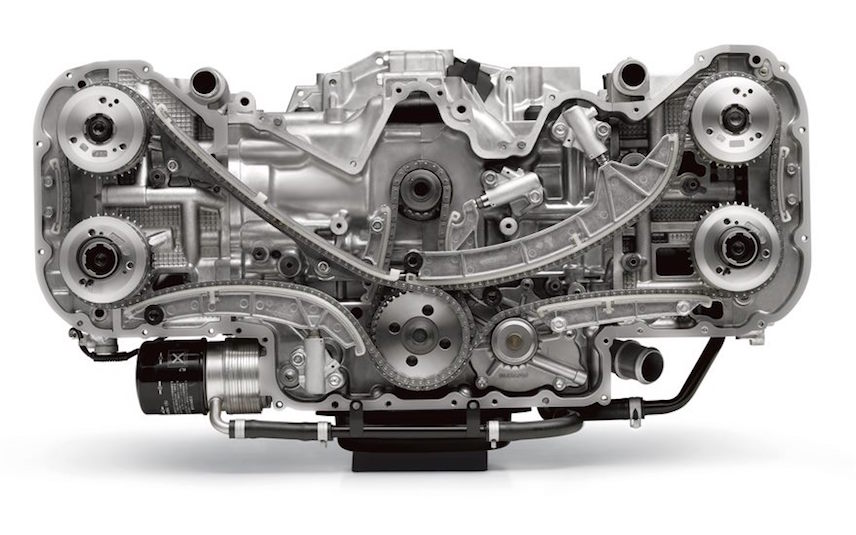 New Subaru models are recognized for their incredible durability, reliability, and also how well they drive; making them an increasingly popular choice for Tampa drivers. Helping to deliver the seamless performance you desire, the SUBARU BOXER engine can be found under the hood of every Subaru vehicle. Since 1966, Subaru has been using the boxer powerplant, and will continue to use and evolve this engine as the heart of every single car they produce in the future. 
What are the Advantages of the SUBARU BOXER Engine?
Featuring pistons that move in opposition to each other due to the SUBARU BOXER engine's unique horizontal layout, its proven design offers extraordinary benefits to every driver. First, it produces less vibration than other engine designs, ensuring a smooth, quiet acceleration as well as a more comfortable and pleasant driving experience.
Thanks to the engine's low, compact shape, your Subaru model is also able to drive better. Each engine is made lower and mounted closer to the center, therefore giving each vehicle a low center of gravity. In return, you'll gain more control behind the wheel for a more dynamic, stable drive and predictable handling.
Finally, staying true to the brand's dedication to safety, the SUBARU BOXER engine helps to enhance overall vehicle protection and longevity. The horizontally opposed engine is low in height, ensuring the structure will be pushed under the floor during a frontal collision. So, it's difficult for the engine to be pressed into the cabin, reducing the risk of injury for passengers.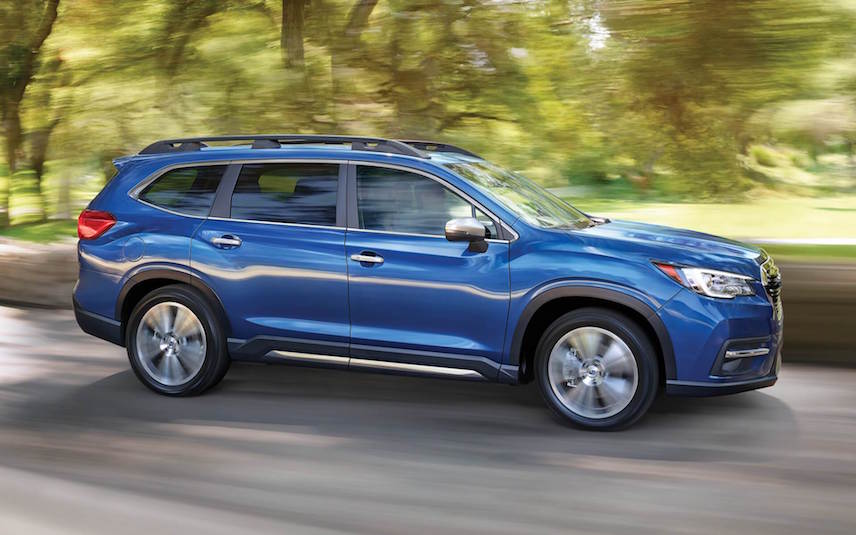 Power up the SUBARU BOXER Engine in Tampa
Whether engineered for performance, efficiency, or adventure, the engine is yet another reason why people choose to get behind the wheel of a Subaru model. If you want to experience the SUBARU BOXER engine's strength and reliability for yourself, make your way over to Mastro Subaru of Tampa today!
For more information, or to schedule a test drive, don't hesitate to contact our Subaru dealership at (888) 859-6539.