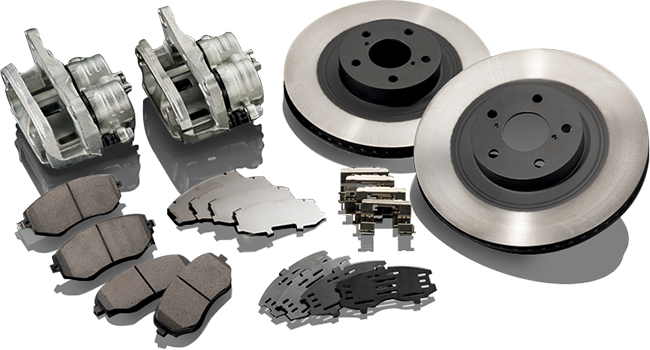 Keeping Tampa Area Drivers on the Road
If you're debating between genuine OEM Subaru parts and aftermarket parts, let us tell you why you should always opt for the former. We at Mastro Subaru understand that aftermarket prices can be tempting; however, the price difference is the only benefit. Aftermarket parts are more likely to break or malfunction somewhere down the line...leading to more costly repairs in the end. So, when it comes to fixing your Subaru, stick with genuine parts. Let the masters at Mastro handle the job.
The Benefits of Genuine Subaru Parts
While all Subaru models are built to last, vehicle repair needs are unavoidable; just like we do, our cars age. We can take great care of ourselves and still require a doctor. Same goes for your Subaru (except the doctor is a mechanic). Take your Subaru--with its worn out parts--and make it good as new. When your Subaru needs maintenance, Subaru parts will guarantee a perfect fit and finish. While aftermarket parts are more affordable, they are not designed with your specific vehicle in mind; thus, the product's fit and longevity will be nothing to rave about. In simple terms, your car will not agree with the parts.
Genuine Subaru parts provide reliability; costly damages and repairs will result from aftermarket parts that do not match the quality of our genuine Subaru parts. Since aftermarket parts do not undergo the testing our parts do, we cannot guarantee that they're of good quality.
Trust Subaru parts. Trust Mastro. Feel free to schedule Subaru service online. Our master technicians will fix your car in no time. We do things the right way...the first time.
If you have any questions, contact our Subaru dealer in Tampa at (888) 859-6539. We are ready and willing to answer any questions you may have.